Marble Dog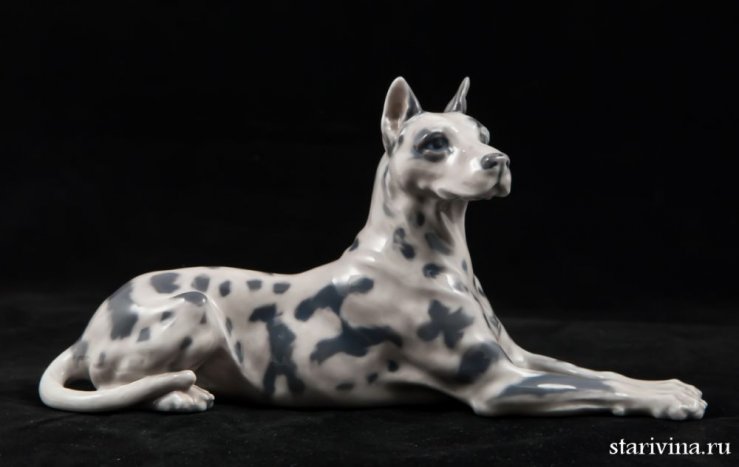 FCI - Classification:
Group 2 - Pinchers and Schnauzera, Molosses, Swiss pastures of dogs and other species.
Section 2.1 - Molosses, dogs.

No performance tests.

A nosemill
nose back
Upper lip(s)
Stop (through from the forehead to the morde)
Scul
Lob
Gorlo
Self
Shea
Seats
♪

Spin
Krup
Sedal bulb
Founding of tail
East
Front breast (forbrest)
Breast cell
Underground.
Flap.
Plecho
Loco

Precious
A wrist joint
Dust
Leg fingers
Penis
Bedor
Column
Head
Fifth
Dry joint
Plus
BACKGROUND: As the predecessor of the modern German dose, the old bulldogue, as well as pig grass dogs, which were the average between the strength of the English cheque and the fast, manoeuvre burglar. Initially, one big, strong dog was understood under the dock, which should not belong to any certain species. The guess was later referred to as the Ulma Dog, the English Dog, the Danish Dog, Khatzrude (the grass dog), Zaupaker and the Big Dog, the different types of dogs by colour and size. In 1878, in Berlin, at a meeting of the Committee of Plants and Experts chaired by Dr. Bodines, it was decided to combine all of the above-mentioned diversity under the common name " German Dog " and to launch the formation as a national breed of German dogs. In 1880, following the exhibition of dogs in Berlin, the first Standard of the German Dog was established, which, since 1888, has been in charge of and repeatedly modified and adjusted by the German Dog Club, e.V. 1888. Today ' s standard format is aligned with modern FCI requirements.
External: German dog In its noble face, it combines great growth, strong and harmonious bodywork, pride, strength and elegance. The appearance, coupled with dignity, balance of the structure, with proportional force, and with a particularly striking head, appears to be an observer as a noble statue. The German dog is Apollo among the dog species.
WORLD PROPORTION: The body seems almost square, which is particularly important for the carpet. The length of the shell (from the front in the shoulder bone to the sedative bulb) shall not exceed the height in the shell by more than 5 per cent and in the juice by more than 10 per cent.