Dog Dog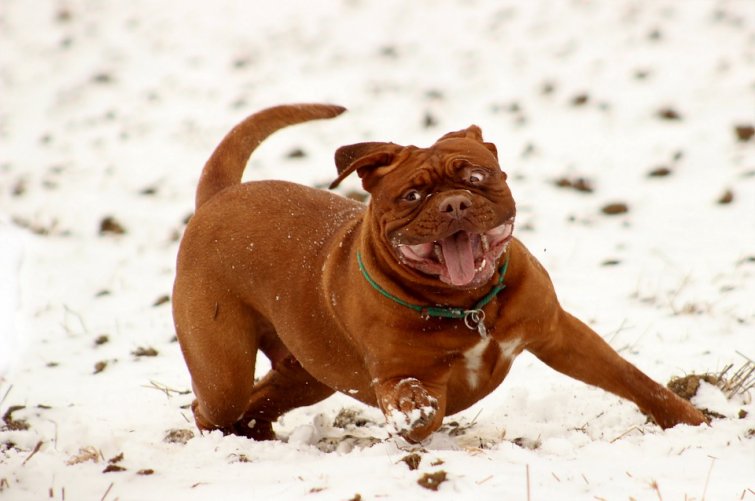 WDS is the world's largest dog show.
In 2016, the RCF is preparing to receive over 25,000 dogs from over 300 countries worldwide. Moscow will meet participants and guests of the exhibition with Russian joy and hospitality.
Knownly authoritative Judges, a diverse competitive program, comfortable simple rings, extensive exhibition exhibits of food-producing companies, accessories and animal cosmetics only on the main Dog Shaw in Russia!
WDS-2016 promises to be rich and diverse. The World Exhibition will include: the World Cup of Henderens, the World Cup for Dancing with Dogs, the International Flybolu competition, the Interra Terrier Championship, the Young Hendlers, and more than 30 monopoly exhibitions.
We look forward to the final competition of Best-in-Show! Maybe your pet will be the best dog of the 2016 planet!