Puppet Photos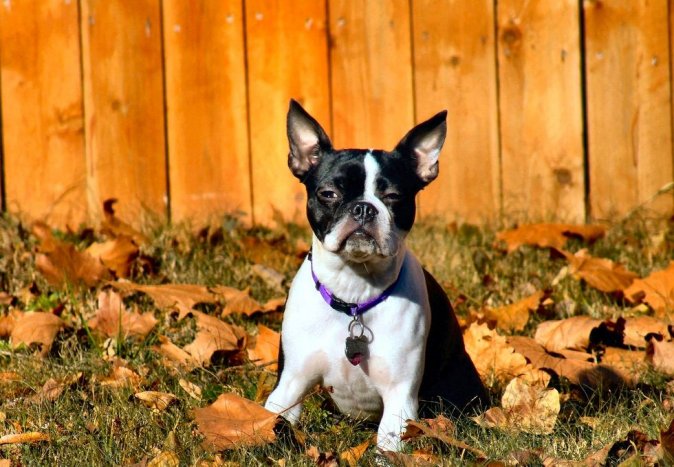 illustrated catalogues - German doses of Russia and former USSR
Illustrated catalogues - German long-term loans
illustrated catalogues - Russian champions and former USSR
Illuminated catalogues - long-term rustler champions
Catalogue dose regulations
The BESPLATNO colour catalogues contain any doses with a certificate of origin ( " birth " ) that have at least minimal information and photos.
Minimum requirements for display in colour catalogues:
In disputed cases, the portal ' s administration reserves the right to refuse the docking unless a copy of the certificate of origin is provided.
All other doses that do not meet minimum requirements shall be located in a general catalogue of doses without photos.
The dead doses shall be placed in the memorial of TOLCO in the event of the date of death (minimum required to indicate the year of death and the full date of birth).
Dead doses that do not have the date of death are not included in any catalogues, but can be found in the search results and may be displayed in the memorial lists of pets and clubs.
Claims for a free-of-charge accommodation period
Pupils under the year are placed only at the personal discretion of the Administration.
Free updates by portal management not more than once in six months for every guess.
For updates and photos, send e-mail:
It is free to place up to eleven photographs, the main photo and the 10 additional photos in the photo gallery.
If you update your dog's titles, you should send a complete, up-to-date list of titles to be replaced by all previously posted titles. Requests for " 2 CAC and LFS " are not being addressed.
The list of exhibitions from dogs displays only those exhibitions on which we have completed photographs and a copy of the catalogue.