Pictures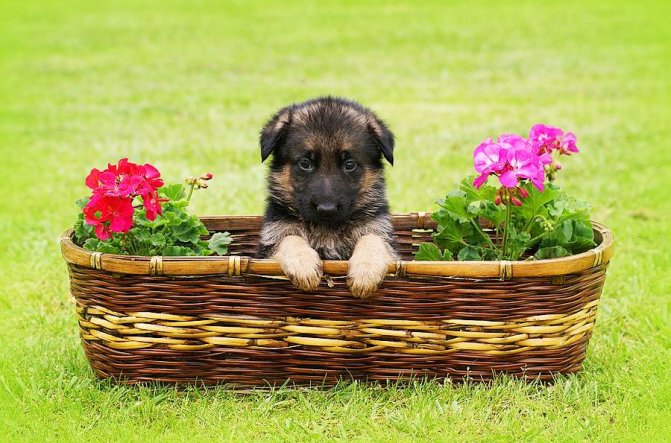 It's been a month since I finished the sheet about our trip around Ladoga.
There's a lot of letters underneath, and no pictures. All the pictures in the field.

Adventures of two Koreans in Carelia

Kia Sportage 2003: Lösha, Anya, Sasha ' s daughter (2g 9mes), Lexie Dog (rostland guard:)
Hyundai Terracan 2004: Sasha, Sasha, Timoshka (7 ms), Ayaks dog (mama sheep, dad's a fake, but beautiful)

Collections. Mega Dibenko met, bought food in Ashana, had lunch at the restaurant yard. We agreed to refuel on Shell, after the Dimension. The gas station started at 5:00 p.m. Lyoha gave us one of his radios because Sanina and Lehina didn't get along.
We decided to go to the beach near the Slaughter. But the last meters of 800 roads have been very tight, so I had to turn around. Let's go to the village of Storeno, or, as the sign says, at the entrance, Storny. The road goes along the Pasha River and then along the Kosopash River. The places are very low, wet and magnificent, very suitable for a variety of floating birds. The road from the village to the mouse after the rain is full of deep lies. One of them was tightly driven, the radiator's bar after she was strapped was wet on the top. It was just the sundown (nine hours, i.e.) to the Cape and set up the camp. Dinner of the thermosa macarons from the stocks of Ani and Löhi, boiled tea. The mosquitoes are blown.
Checked out where the airbag's out, in the wing above the wheel. After bathing in the shell, a few drops of water were found in the air filter hull, which is generally not scary. It was understood that a shredder might be needed in the most unexpected place. Well, the housecrew needs to be set up in a normal way. But it should be accompanied by force thresholds. And behind the tree.